Proudly Selling

Stihl Products
As a certified Stihl dealer, we sell every tool that Stihl makes. Come in and talk to us about what you need, and we'll help ensure you pick the right product. If you already have an idea of what you want, you can also purchase online on the Stihl website and then come pick up your item in-store.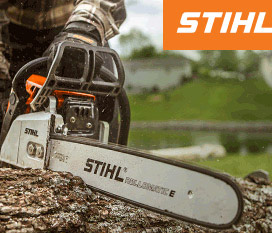 Whether you're a homeowner looking to cut branches on your property or a professional looking to fell the toughest trees, STIHL is the name trusted for generations.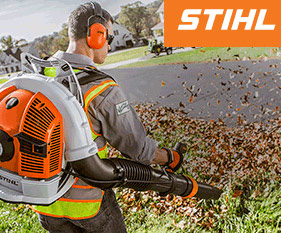 From homeowners to professional landscapers, STIHL is the name to trust for hardworking equipment that lasts, season after season.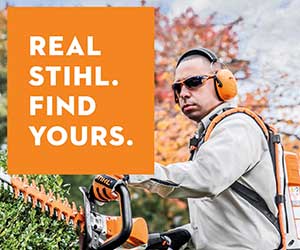 STIHL trimmers and brushcutters are made for those who appreciate a well-groomed landscape. There's nothing more satisfying than the sound of a whirring trimmer line and the smell of freshly cut grass.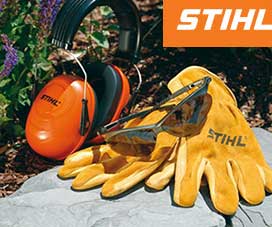 STIHL offers a full line of protective apparel and work wear that works as hard as you do. From dense forests to urban sprawl, our apparel is designed to help keep you safe.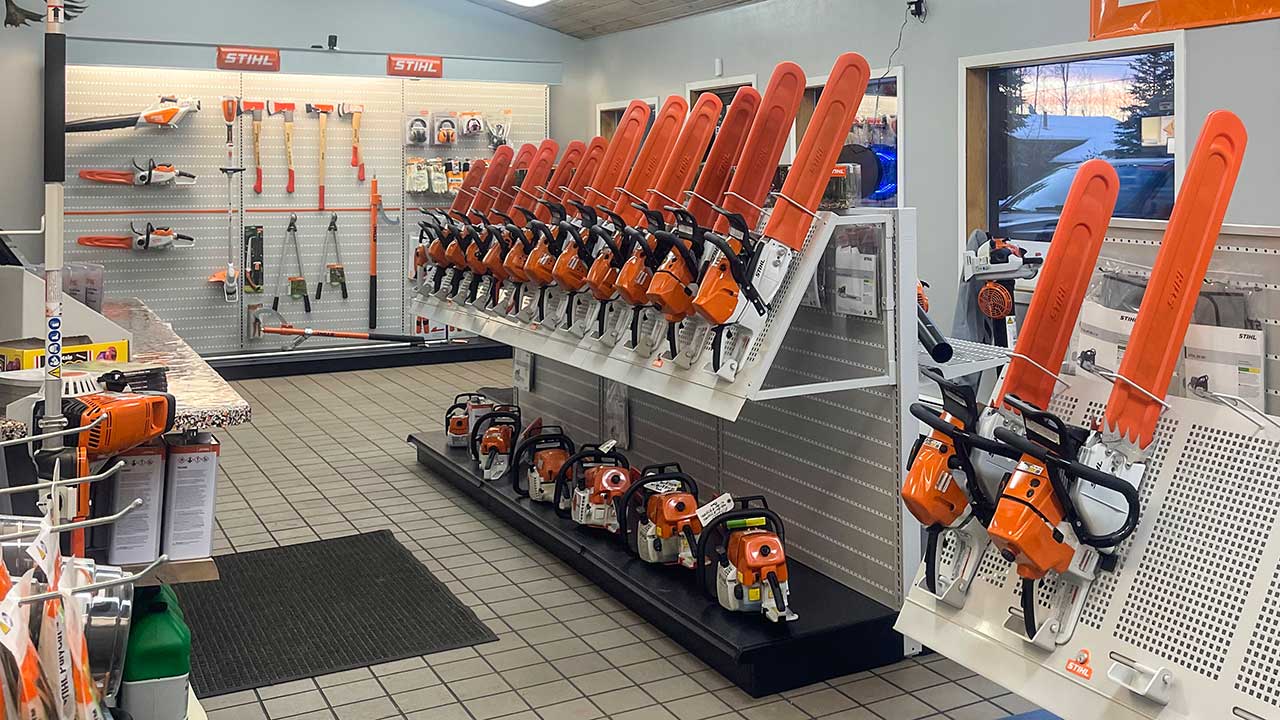 Unbeatable product knowledge and fair pricing
We aren't ordinary salespeople; we're professionals who've used and repaired Stihl equipment for decades, and we're excited to use our knowledge to help you choose a new tool. We sell Stihl because we believe it's the best equipment available – and we've got the experience to back it up.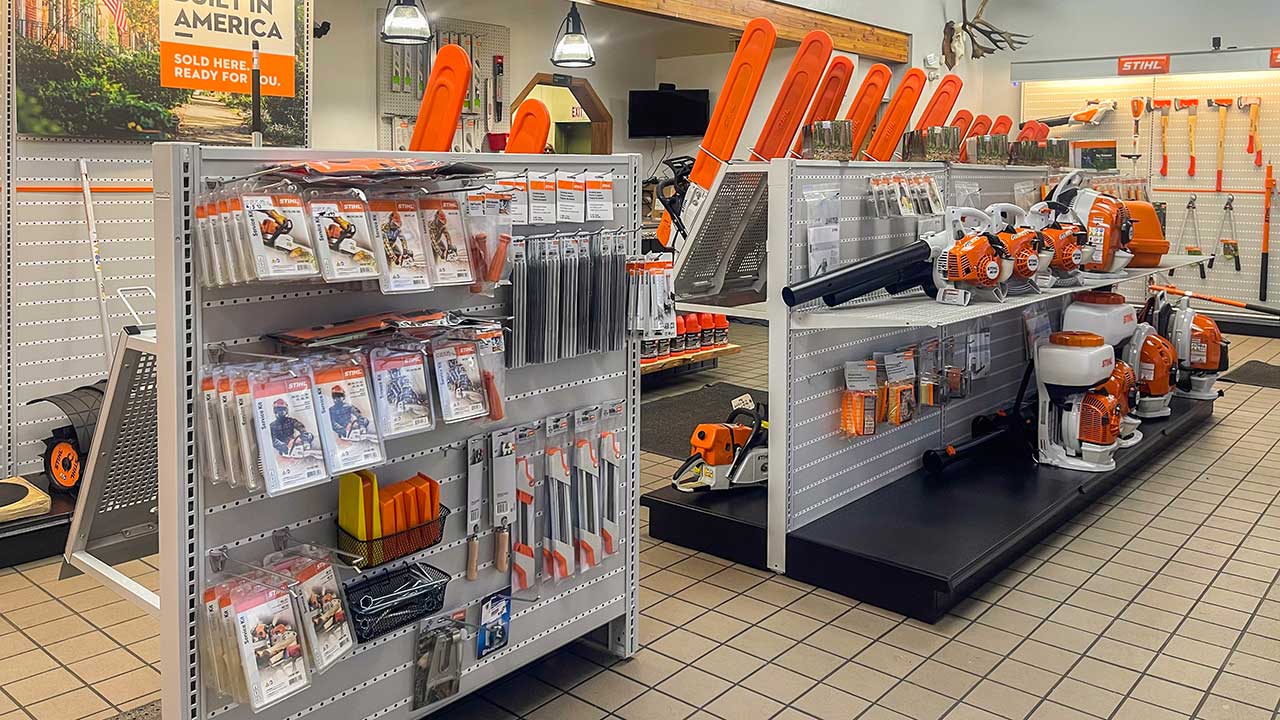 If Stihl sells it, so do we!
We sell Stihl equipment because we want to provide the best possible products to our customers. Stihl has been making innovative, reliable equipment for over 90 years, and there's a reason you'll see their tools being used by professionals around the world today.